Training & Consulting
Cybersecurity focused on health systems. We empower hospitals, academic institutions through our workshops and training programs
"Creating 21st Century leaders in Healthcare" has been conceived with the idea to meet this need of the healthcare industry.
At InnovatioCuris, our goal is to empower the hospital with updated security framework, best tools and techniques to defend themselves from the attacks
We deliver a hands-on experience on the threats and vulnerabilities of the upcoming cyber threats in cyberspace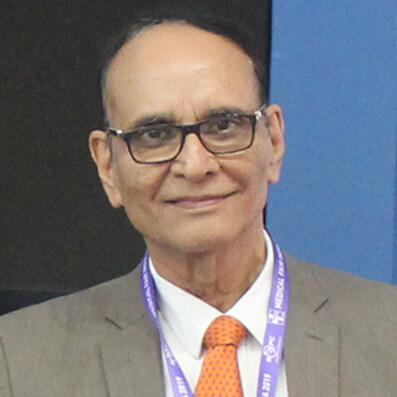 Dr V K Singh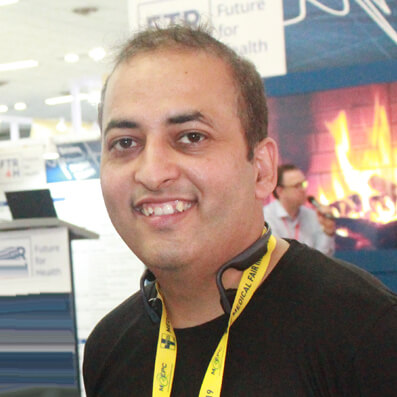 Sachin Gaur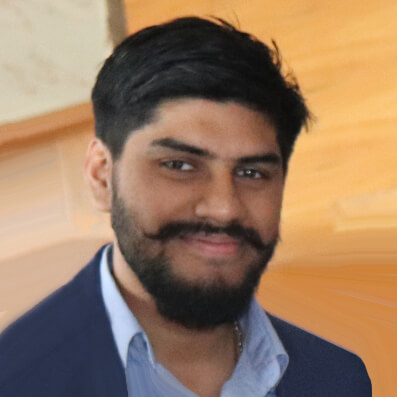 Dhruv Singh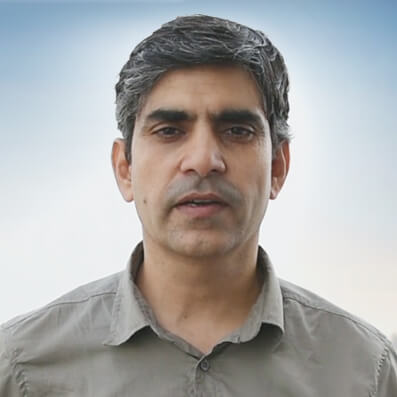 Col. Satyendra Verma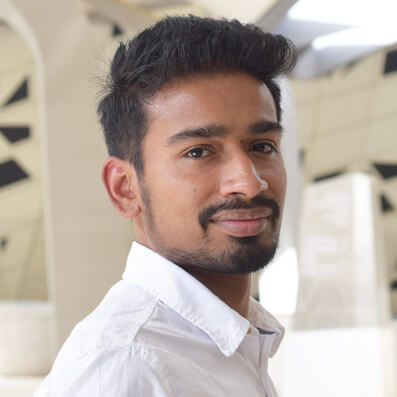 Chetan Bansiwal
Interested in our training and consulting services? Fill the form below and we will get in touch with you.