Two-day transformation program
Creating 21st Century
Leaders in Healthcare
27 - 28 Feb 2020, IIHMR, New Delhi
With the advent of the 21st century, all old ways of leading and managing healthcare organizations have become obsolete! Healthcare organizations are facing challenges that are unfamiliar, difficult and critical in nature and require leaders with skills like leading from the front, demonstrating ownership by proactively taking responsibility and continuously exhibiting leadership qualities. Healthcare is in dire need of people with theses abilities.
Incidentally, none of the regular business/hospital administration programs prepares for these challenges. Therefore in spite of multiple masters in hospital administration, individuals fail on the real ground. One is expected to demonstrate extra-ordinary situational leadership skills by handling difficult situations with ease and taking tough decisions at the spur of the moment. Creating cooperative synergy, holding teams together, keeping their motivation up, getting the best from the teams at times becomes very challenging for them. Even the best of management degrees fail to inculcate these skills as management programs teach management and not leadership! Healthcare institutions aspiring to establish themselves as the best in the industry are always on the look-out for people for their senior and middle-level management positions with these abilities. Anyone keen to occupy these positions needs to equip oneself with these skills through training and development opportunities.
"Creating 21st Century leaders in Healthcare" has been conceived with the idea to meet this need of the healthcare industry. The idea is to create extra-ordinary healthcare leaders who understand the nuances of leading from the front, creating and nurture high performing teams and creating synergies among the workforce by working as a catalyst.
Leadership in Innovative Healthcare Ecosystem – New paradigm
Understanding human motivation to create high performing teams
Communication – A key to success
Understanding ego states – Games people play
Multidisciplinary team and Innovation – The Medici effect
Knowing self and others
Brain Based Thinking
Design Thinking
Emotional Intelligence – A tool to build great teams
Conflict Resolution – Managing Conflict
Programming self and others
OBJECTIVES OF THE PROGRAM
The overall aim of the program is –Creating 21st-century healthcare leaders all set to face the challenges of the healthcare industry while performing their responsibility efficiently.
To enhance the personal effectiveness of the participants with strategic people management skills
To empower the participants with brain based thinking and design thinking to systematically solve challenging situations
To equip the participants with excellent inter-personal tools essential to create high performing teams
To enhance business communication skills of the participants
To impart tools to induce, sustain and manage change
To provide opportunity to explore and engineer self through self-introspection and self- reflection
To prepare the participants to meet VUCA world of unexpected challenges and situations in healthcare through creative and critical thinking
This program is meant for health professionals in leadership positions including doctors, nurses, and administrative staff. The program is specifically for those-
Senior / Mid level healthcare management & executives
Doctors & Nurses
Patient safety and quality managers
Healthcare IT leaders
Healthcare analysts and analytics leaders
Healthcare consultants
Team leaders
TPA professionals
Others in healthcare industry
LEARN FROM INDUSTRY EXPERTS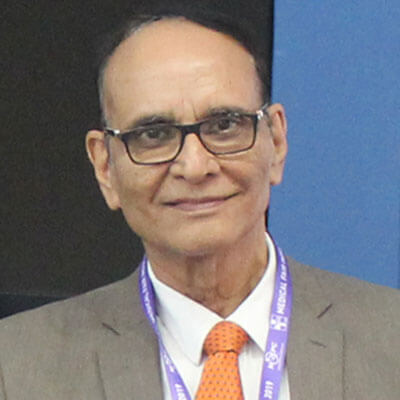 Dr V K Singh
Managing Director, InnovatioCuris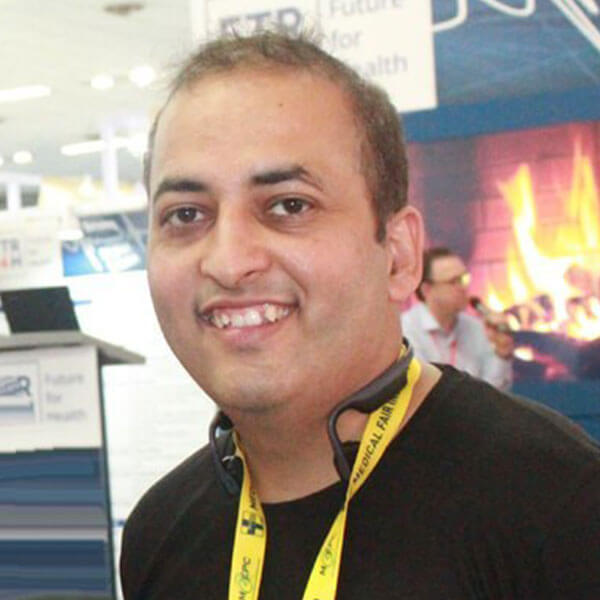 Sachin Gaur
Director, InnovatioCuris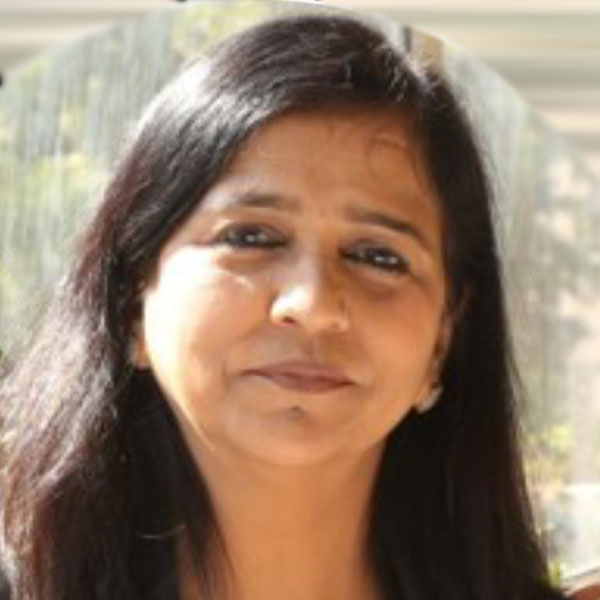 Dr Indu Arneja
Director Indian Institute of Healthcare Communication (IIHC)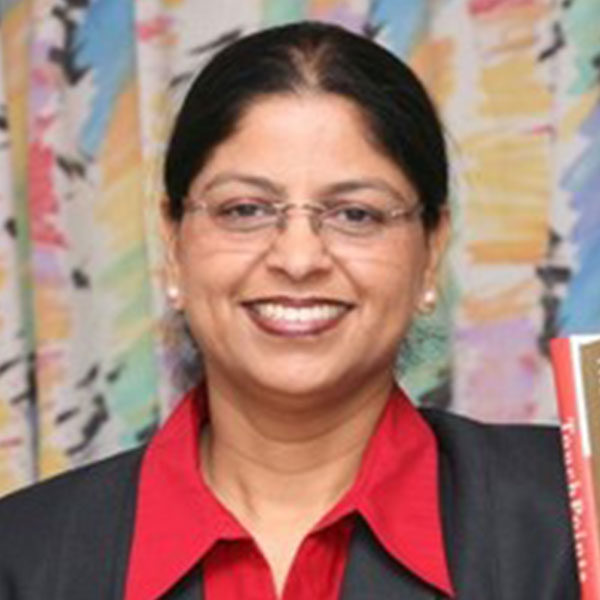 Dr Rakshita Shharma
Vice President Human Capital, Bobble AI Technologies